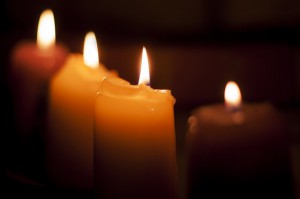 Our prayers and sympathy go out to the families of those who have passed away. May the souls of all the faithfully departed rest in the peace of God.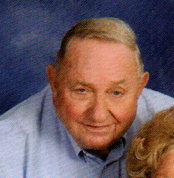 Grady John Stanfill
October 3, 1937 – December 16, 2016
Services for Grady John Stanfill, 79, will be held Wednesday, December 21, 2016 at 11:00 a.m. at Holy Family Catholic Church with Father Joey Kaump officiating. A Rosary service will be Tuesday, December 20, 2016 at 7:00 p.m. at the Cedar Avenue Chapel of Brummitt – McKenzie Funeral Home. Interment will be at 9:00 a.m. Thursday, December 22, 2016 at Middle Tennessee Veterans Cemetery. The family will receive friends on Tuesday, December 20, 2017 from 5:00 p.m. until 8:00 p.m. Mr. Stanfill, a Retired Senior Chief U.S. Navy, died Friday, December 16, 2016 at Jackson General Hospital. He was born on October 3, 1937 in Chicago, IL to Grady Murrell and Rose Beal Stanfill. He was a member of Holy Family Catholic Church. He was preceded in death by a grandson Grady Jonathan Stanfill, a sister Juanita Purifoy and three brothers Bill Stanfill, Erney Stanfill and Tommy Stanfill
Survivors include his wife of nearly 60 years Diana Fields Stanfill of McKenzie, four sons Richard (Sheri) Stanfill of Denver, CO, Grady James Stanfill of McKenzie, Michael (Olga) Stanfill of Arlington, VA and Dennis (Margaret) Stanfill of Ashland, MO and seven grandchildren Jeremy Blakney, Sgt. Daniel Stanfill, Ashley Stanfill Wegner, Amber Stanfill, Savannah Stanfill, Brittney Wixon and Holden Stanfill. .
In lieu of flowers memorials may be made to Carroll County Humane Society, PO Box 384, McKenzie,TN 38201.
---